Looking ahead we invite you to join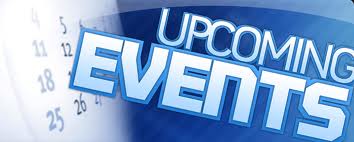 us at one of our upcoming events.
Camp Meeting Talent Night - 2nd Sunday night of each month @ 6pm
Movie Night - Last Sunday of each month @ 6pm
October 21st @ 2pm - Baby Shower for Amanda Jones. She's having a ???
November 12th @ 10am - Anniversay Service celebrating 44 years of service here at Faith Chapel.
December 2nd @ 11:30am -" Christmas 50's Diner" themed fundraiser for Haiti Missions